Genarlow's two-year fight for freedom was propelled by the passion and tireless support of his mother Juanessa Bennett, the acumen and expertise of Atlanta attorney B.J. Bernstein and mounting public outcry sparked by an explosion of local, national and international media coverage of his case, starting with an in-depth, award-winning feature story in Atlanta magazine in 2006. 
Now a father of three young children and a former legal assistant for the City of Atlanta, life coach and Black male mentoring program assistant at his college  alma mater, Genarlow now works full-time in the field of education. He aspires to inspire and educate youth about taking control of their lives and avoiding the youthful mistakes that nearly derailed his life forever. 
His road to redemption, however, has been a rocky one plagued with mental health challenges, financial instability and a seven-year fight to clear the felony from his record. His personal account about the harsh reality of reentry, earned an honorable mention out of more than 10,000 entries in the nationwide  2021 Medium Writers Challenge. READ IT HERE! He is currently working on his memoir sharing his personal reflections and insights on his case and life after prison.
Genarlow is available for hire to speak to youth, parents, government leaders, educators, activists, concerned citizens about his miraculous story of regret, redemption, restoration and reentry, juvenile justice, social justice, criminal justice reform and mental health. BOOK HIM TODAY for your in-person or virtual event.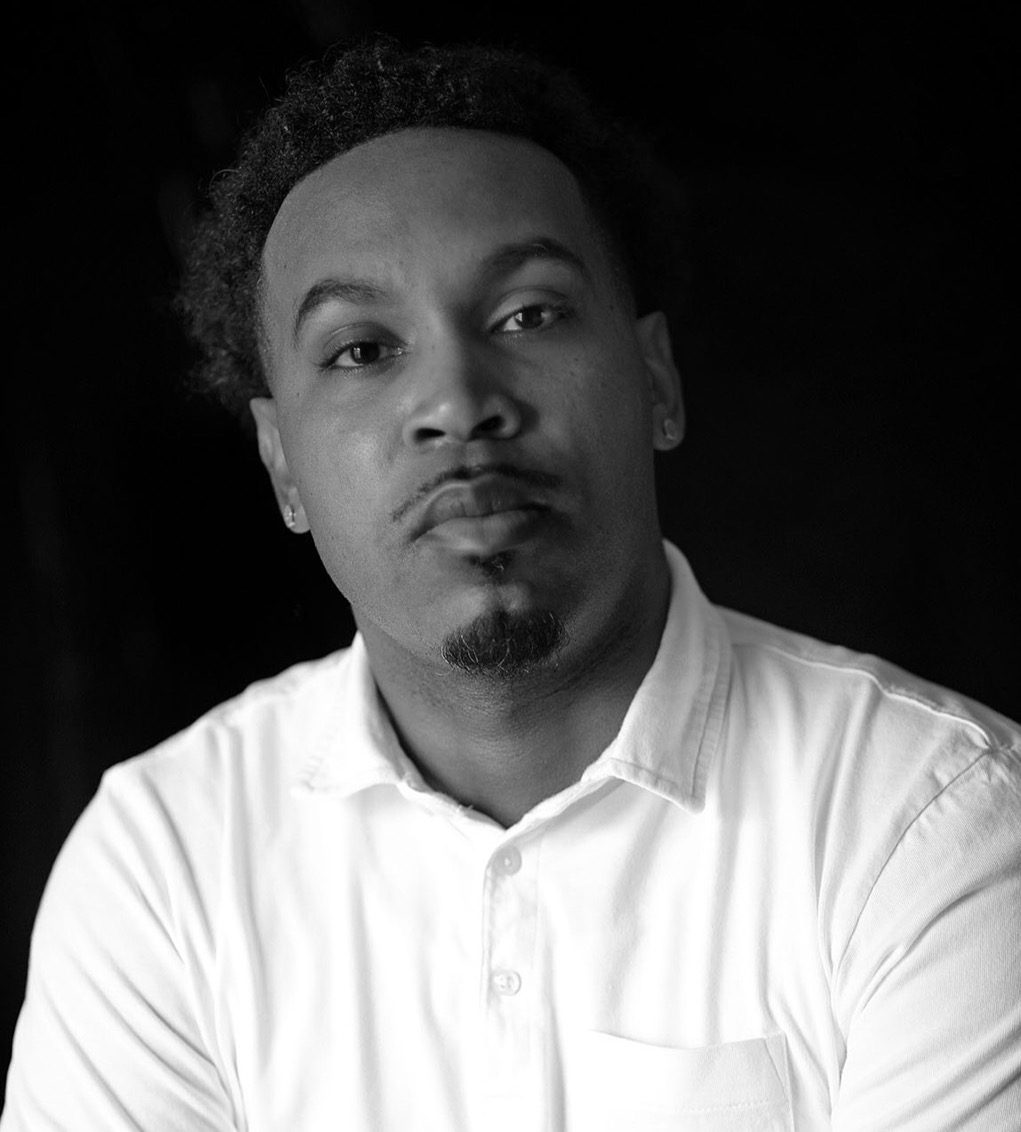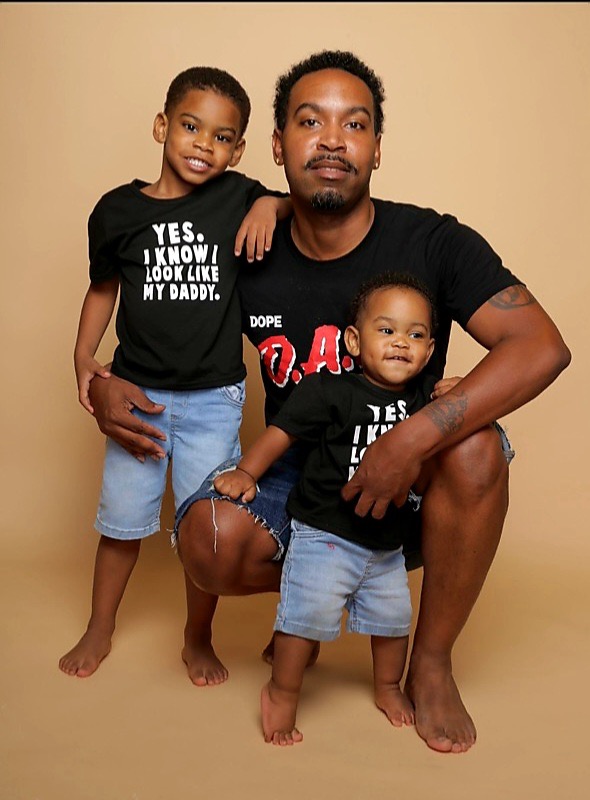 "Becoming a father has only increased my desire and passion to share my story with others, especially the youth. I believe in my heart that others can learn from my mistakes!" - Genarlow Wilson